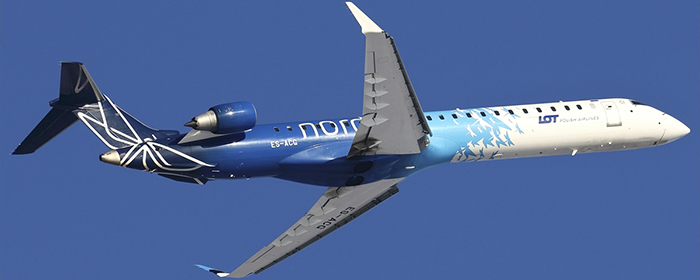 Welcome to Virtual Airlines of Baltic!
Short Manual
Flight Data Analysis
Ranks and clearances
General Settings
Contact Us
15.12.2017
Small Planet Lithuania is being upgaded
Dear Pilots,
We are happy to announce that the Schedule of Small Planet Lithuania is being upgraded now, new routes have been added, so we invite you to participate in the development of the airline.
If you have questions or suggestions - you can contact us on the forum, or on our Discord Server:
https://discord.gg/cHv4t8n
24.10.2017
Virtual Airlines of Baltic open new vacancies:

- Virtual Airlines Administrator
- Event Manager
- Fleet Manager

Please contact us, if you ready be a part our team.
Server Address: soyuz.aero
Server Password: sim1707